The Department of Political Science at the University of the Philippines Diliman is the only Commission on Higher Education (CHEd) Center of Excellence in Political Science in the country. It is home to eminent Political Science scholars delivering the best instruction in the discipline. The Department also undertakes research projects with policy and community impact, consistently producing local and international publications. Through its active leadership in the association of Political Science professionals, the Department has provided service to the wider public from its pool of public intellectuals, experts and advocates.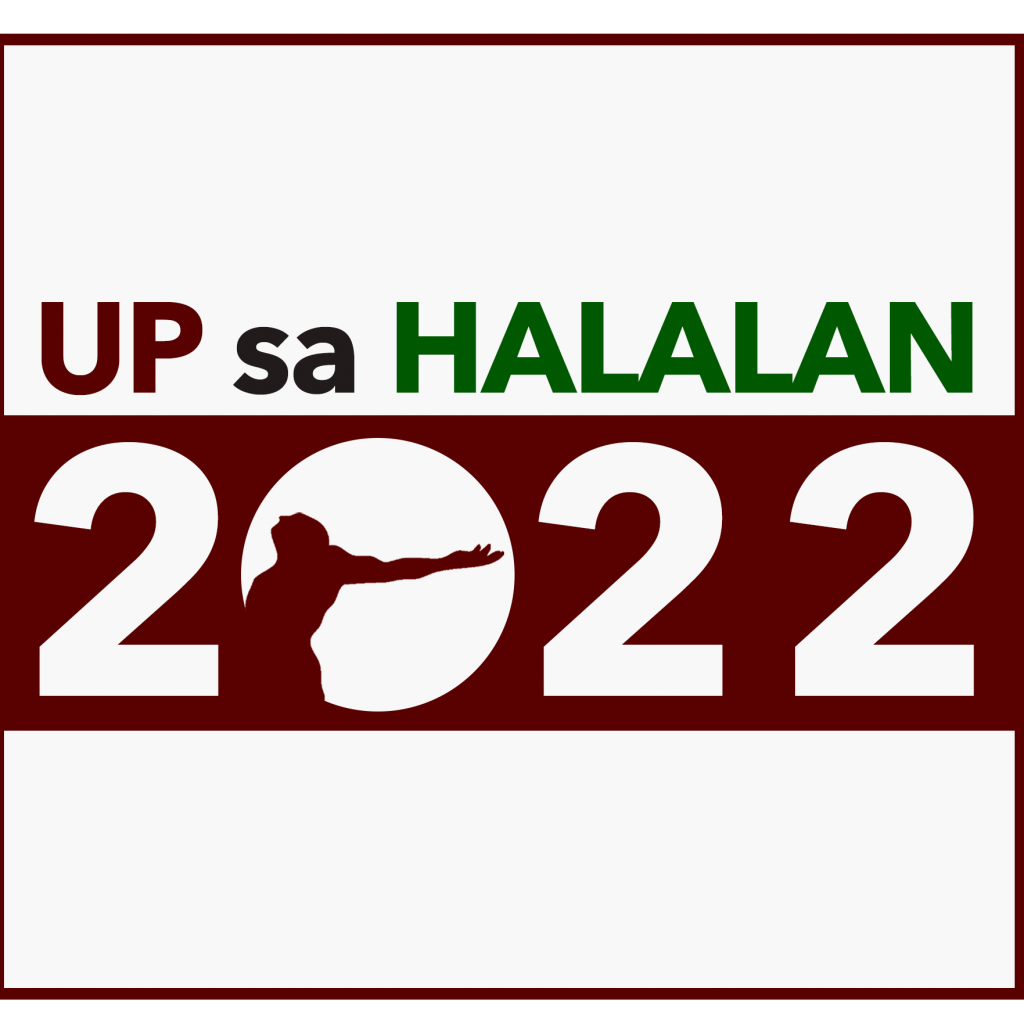 This project aims to build and enhance the network of academics, researchers, and stakeholders from the UP Community by providing the space and opportunities for public discussions leading to and/or during the 2022 Philippine national elections, through a variety of organized events and fora.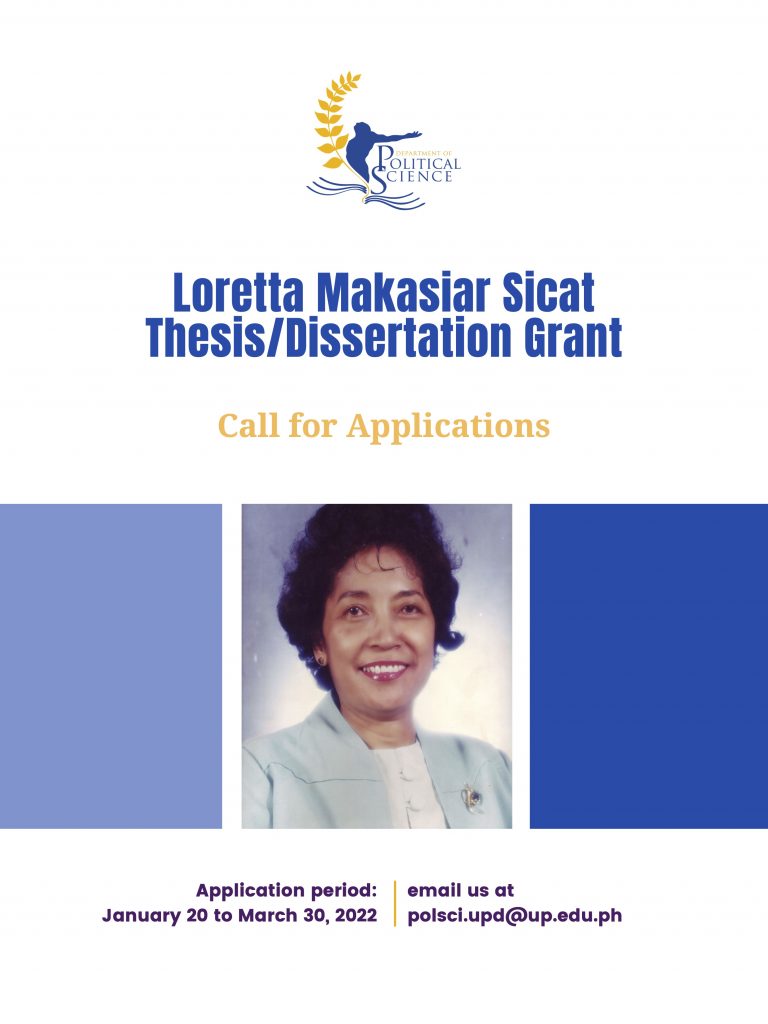 Eligible applicants are encouraged to apply for the Loretta Makasiar Sicat Thesis/Dissertation Grant. Click the link above to know more about the requirements and the specific components of the grant.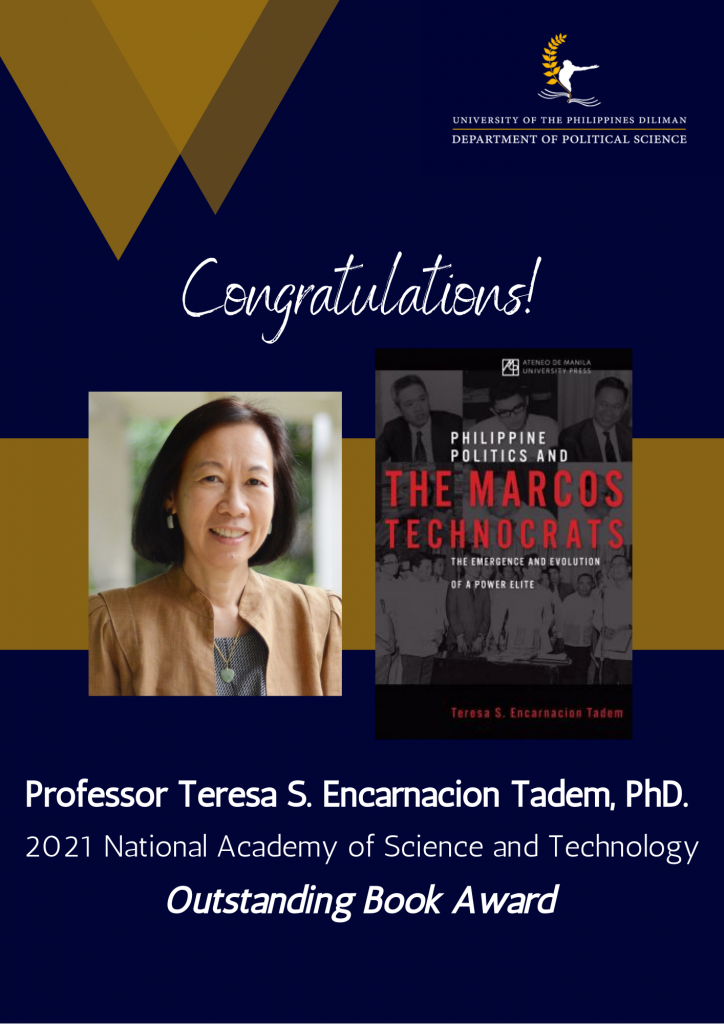 Professor Teresa S. Encarnacion Tadem's "Philippine Politics and the Marcos Technocrats: The Emergence and Evolution of Power Elite" wins the 2021 Outstanding Book Award by the National Academy of Science and Technology (NAST).
---
Events and Announcements
---
Statements and Position Papers
Faculty Vacancies
The Department of Political Science is accepting applications for full-time tenure-track as well as part-time teaching faculty positions. The Department is the only CHED Center of Excellence in Political Science in the country. Faculty members of the Department have strong research background experience and admirable teaching skills. For questions and other information, click here.


---